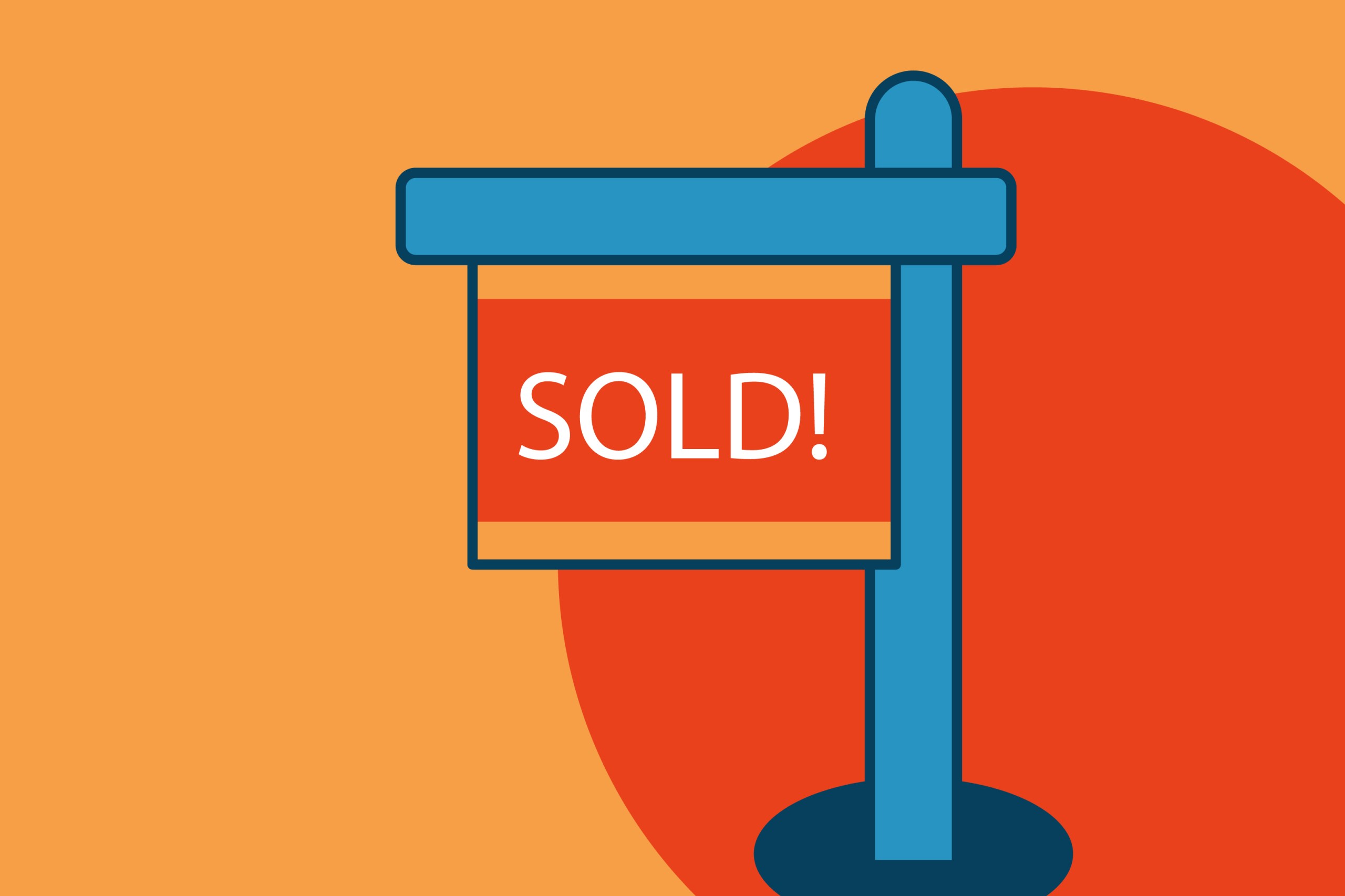 Selling your house can feel overwhelming in multiple ways. You're pulling up roots and leaving all that's familiar — and making a huge financial decision at the same time. Knowing how to sell your home takes some studying up. The more you know, the easier the big decisions will be.
Information is power, so we'll answer your questions about how to sell your home.
Alberto is an experienced SMART REALTOR® Broker with over 20 years in the residential market. He acquired his first investment property back in 1996 and joined the ranks of Real Estate agent in the y....